Patricia Osorio

For the last 15 years since I graduated in Colombia from beauty school I have been working as a makeup artist and hair stylist and I have had the opportunity to work in different fields of the beauty industry. I have attended and been certified in several beauty seminars in different countries given by master stylists and celebritys' makeup artists.

I have been working freelance doing everything from catalog photo shoots, backstage runway, weddings, headshots, senior portraits, models' portfolios, boudoir, pin-up photography, and all styles of print, advertising, and commercial work.

I have also great experience in airbrush, body painting, and special FX!
Click on the thumbnails to view photos: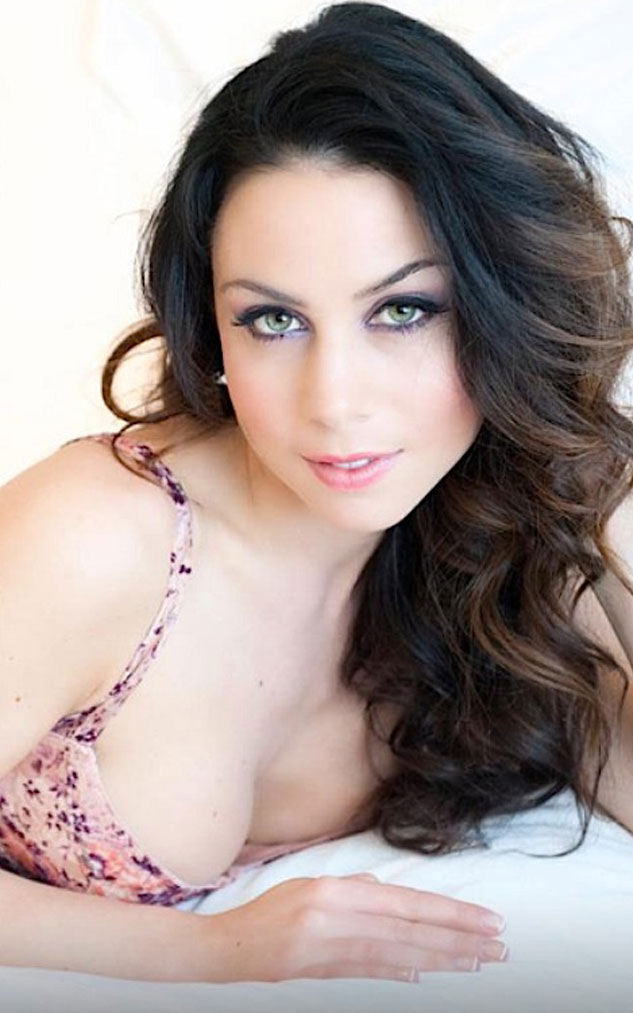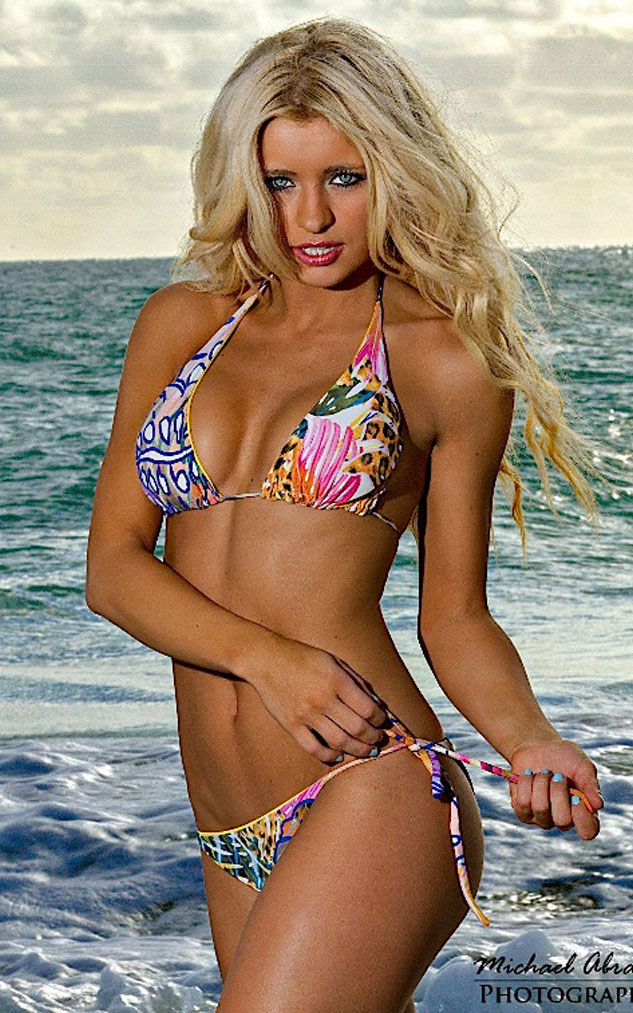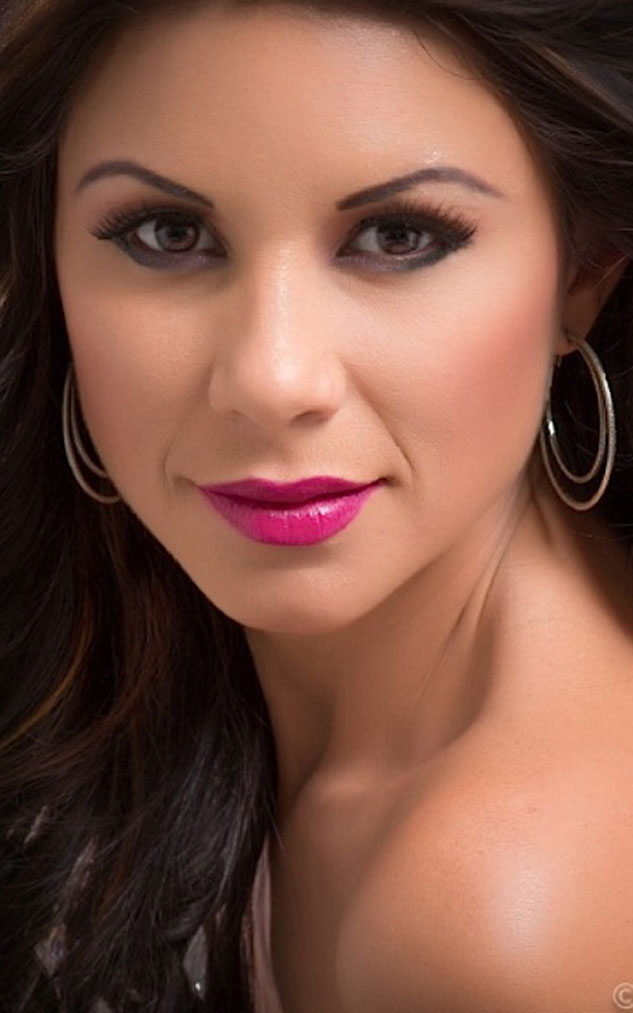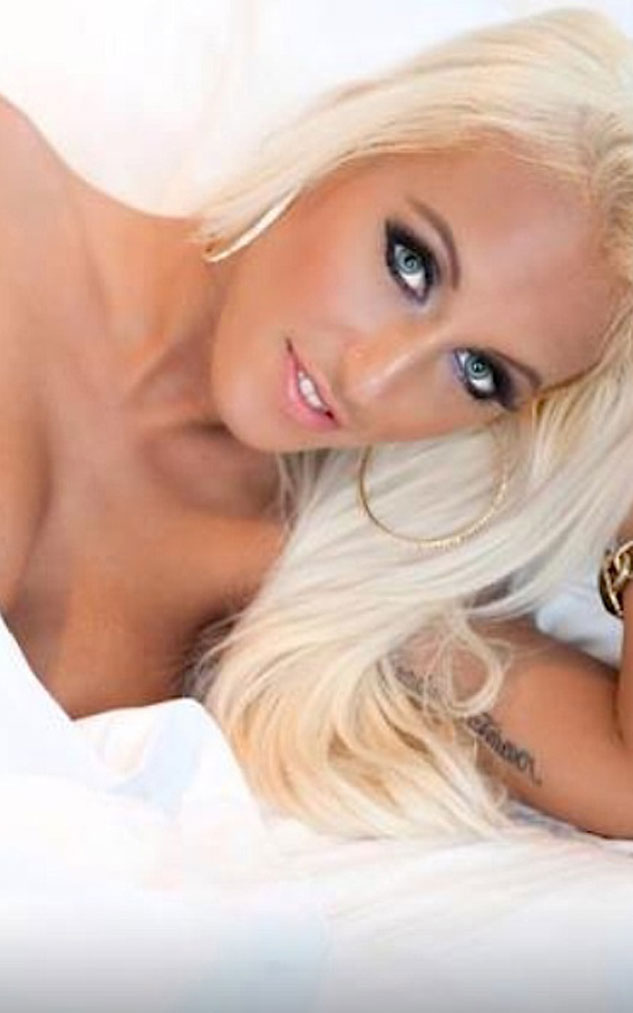 Return to main page