Shooting Locations
We are very lucky to have the lifeblood of South Beach as our host location for not only rooms, but our social events, contests, and backdrops! The world famous Clevelander hotel and it's sister property next door, The Essex House, are in fact "the center of it all in South Beach!" With the beautiful and swanky "Art-Deco" look and feel, it's understandable why this place screams SEXY and why you will be your sexiest with it behind you! Here are some photos from past shoots!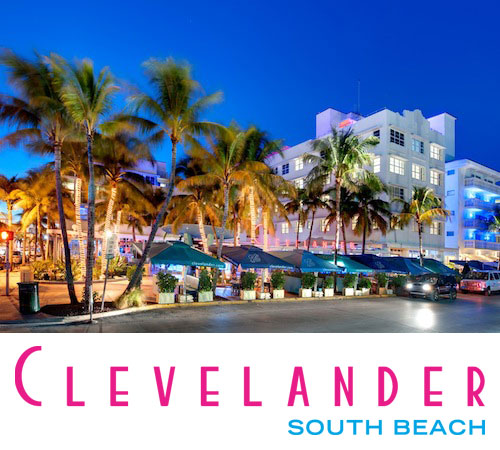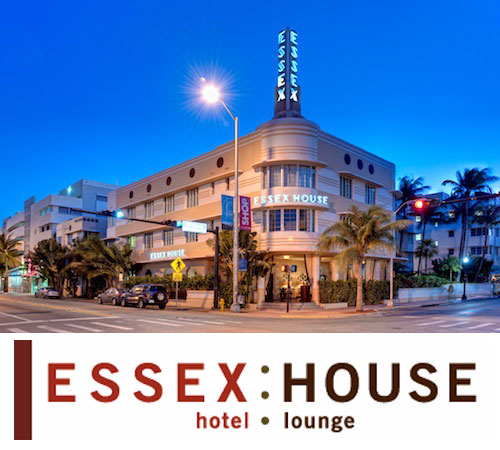 Here are some shots from our previous calendar shoots.
This should give you an idea about the quality and variety of the photography and locations.